(project website underconstruction)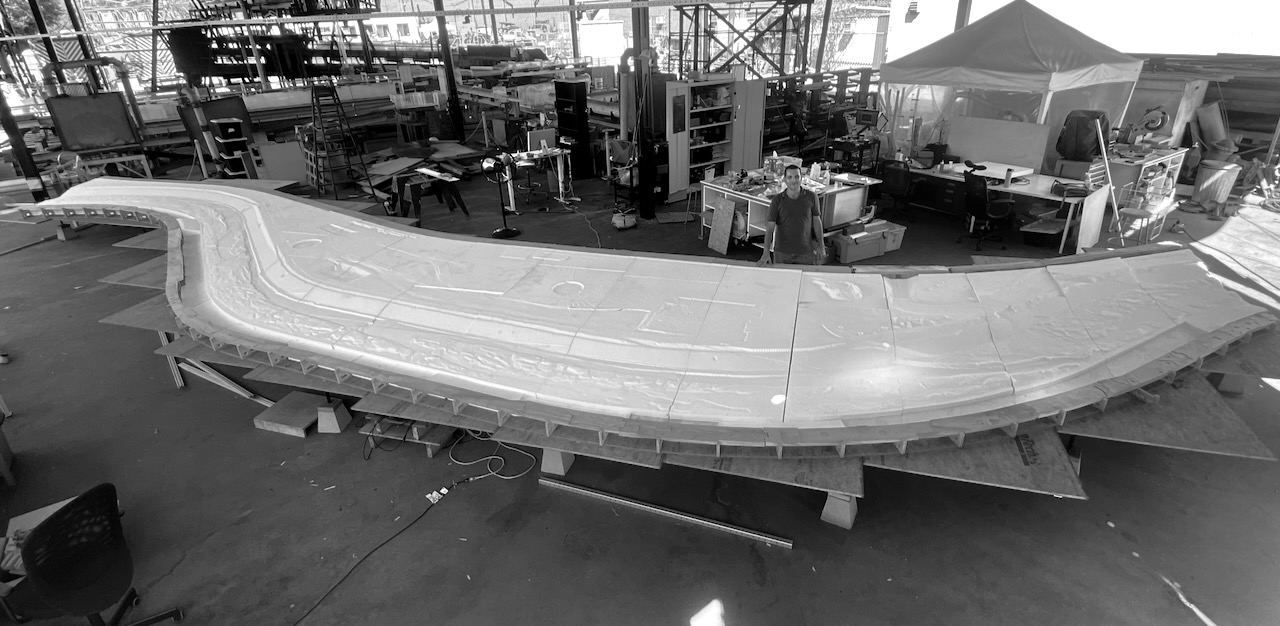 Los Angeles River Integrated Design Lab (LA-RIDL)
While many believe that revitalizing the Los Angeles River carries promise to transform the whole region, the specifics of it have been stymied by a civic imagination untethered by the realities of the region's flood protection needs. For example, modelling shows that one of the most popular revitalization idea— "ripping up" the concrete and "restoring" the river—would result in massive flooding. On the other hand, the more engineering and other requirements stifle our civic imagination, the more we need to empower imagination and communication to find new solutions. The question remains: can we engage our civic imagination in a meaningful dialogue with the river's complex engineering functions?

In answer to this challenge, we have initiated the Los Angeles River Integrated Design Lab. The "lab" will build capacity to design the LA River channel and similar "landscape infrastructure" through the close cooperation of engineering, landscape architecture, and communities. It will do so by creating a river design interface that bridges between the practices of community design, landscape architecture, and hydraulic engineering to suggest new vetted designs for the LA River channel. The ultimate goal is to protype design processes for landscape infrastructure that are at once imaginative, inclusive, and technically informed.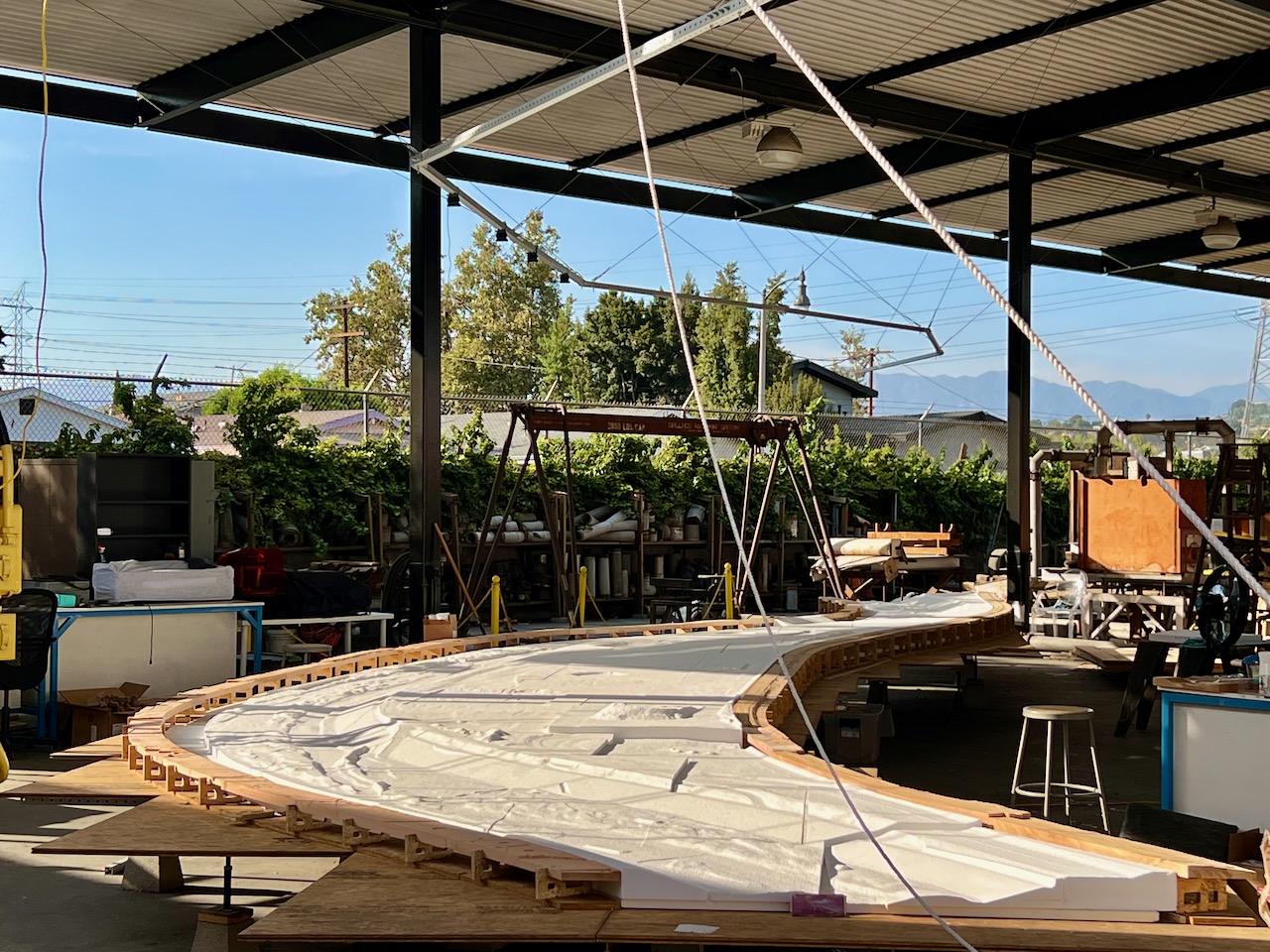 The project will advance the design of the actual river channel, easily the most important feature of the river and a design subject that remains unresolved after many master plans. Additionally, the project's original design research and methodological contributions should yield significant academic scholarship in engineering, landscape architecture, and mixed reality.
IG Stories
WIP Demo Video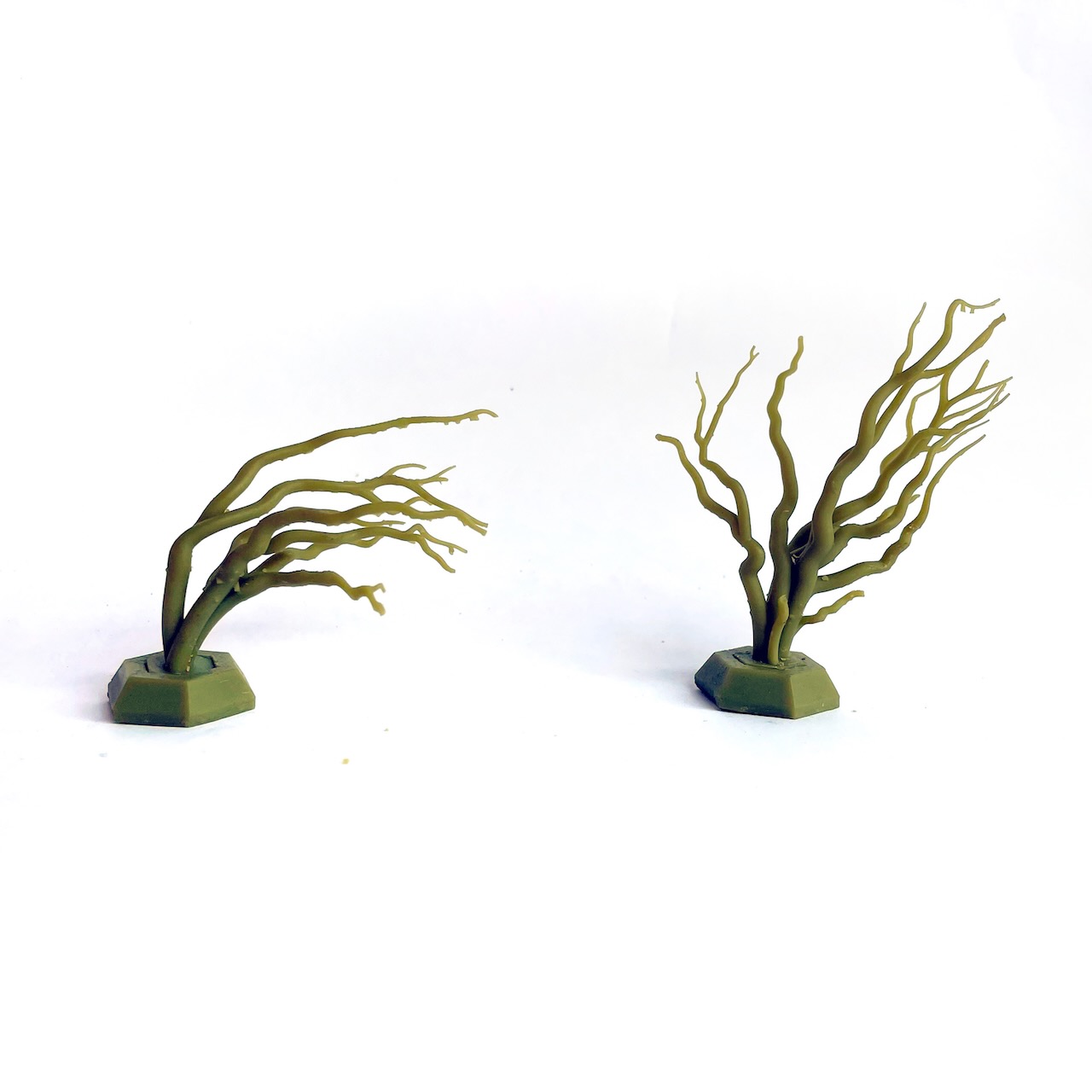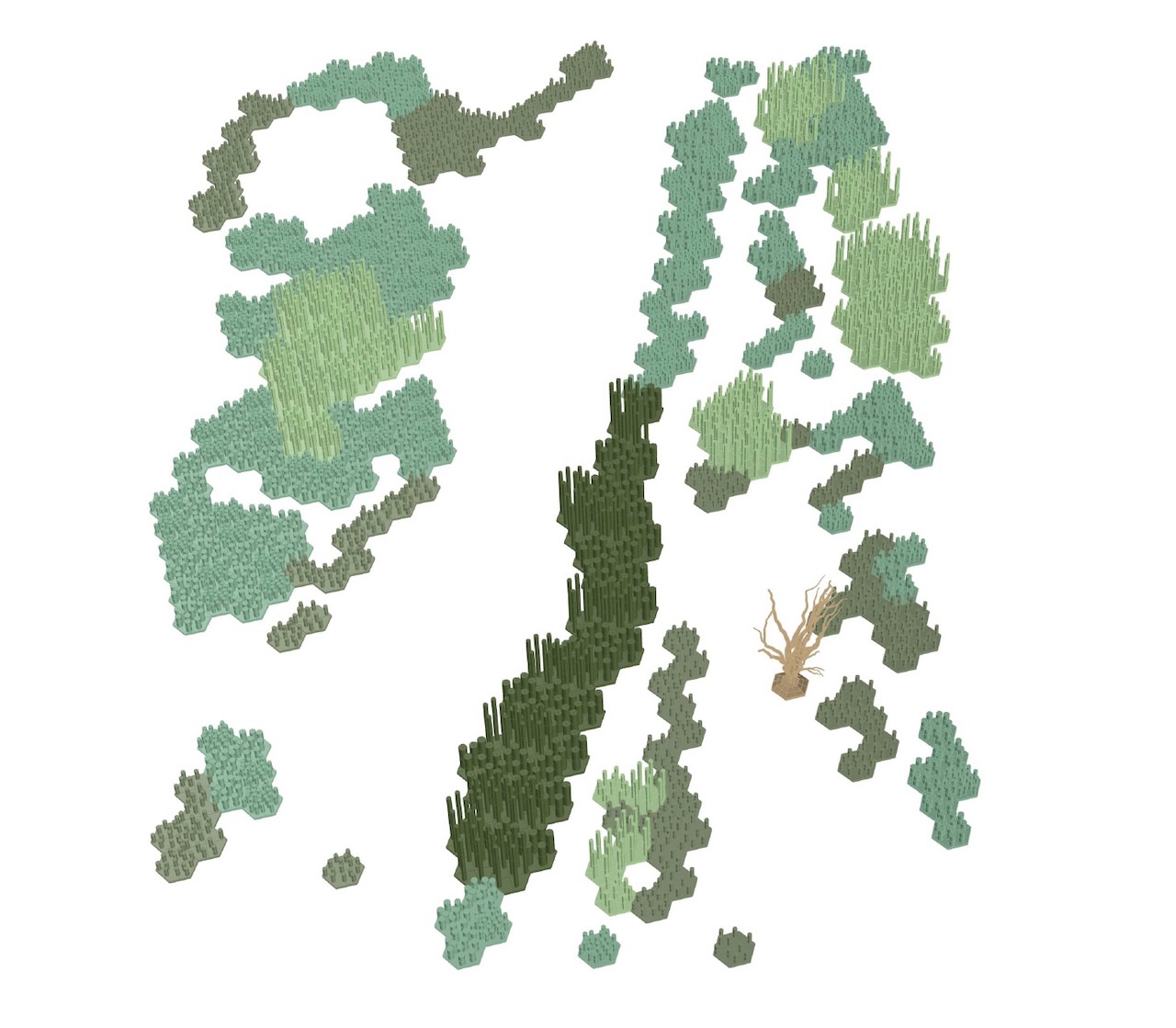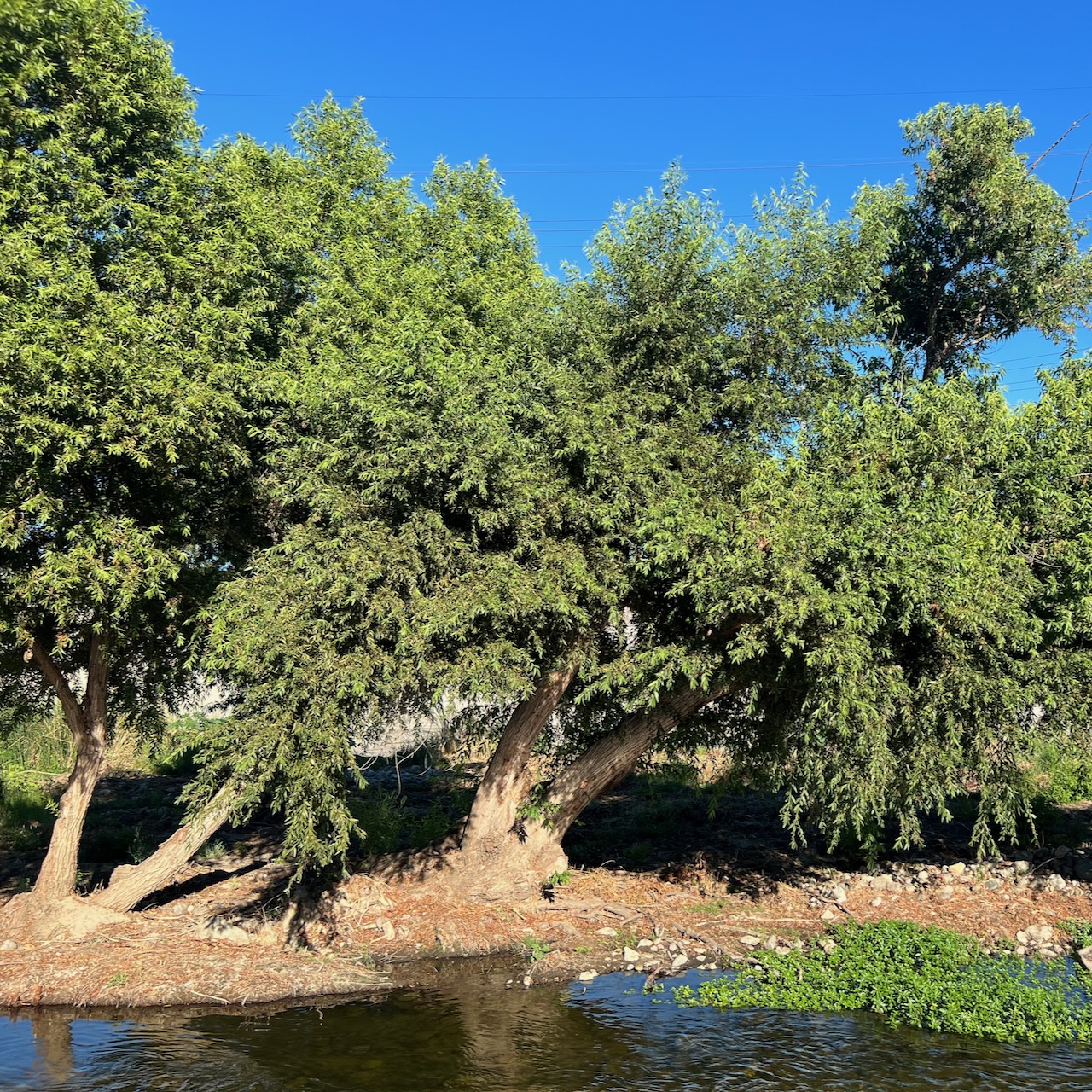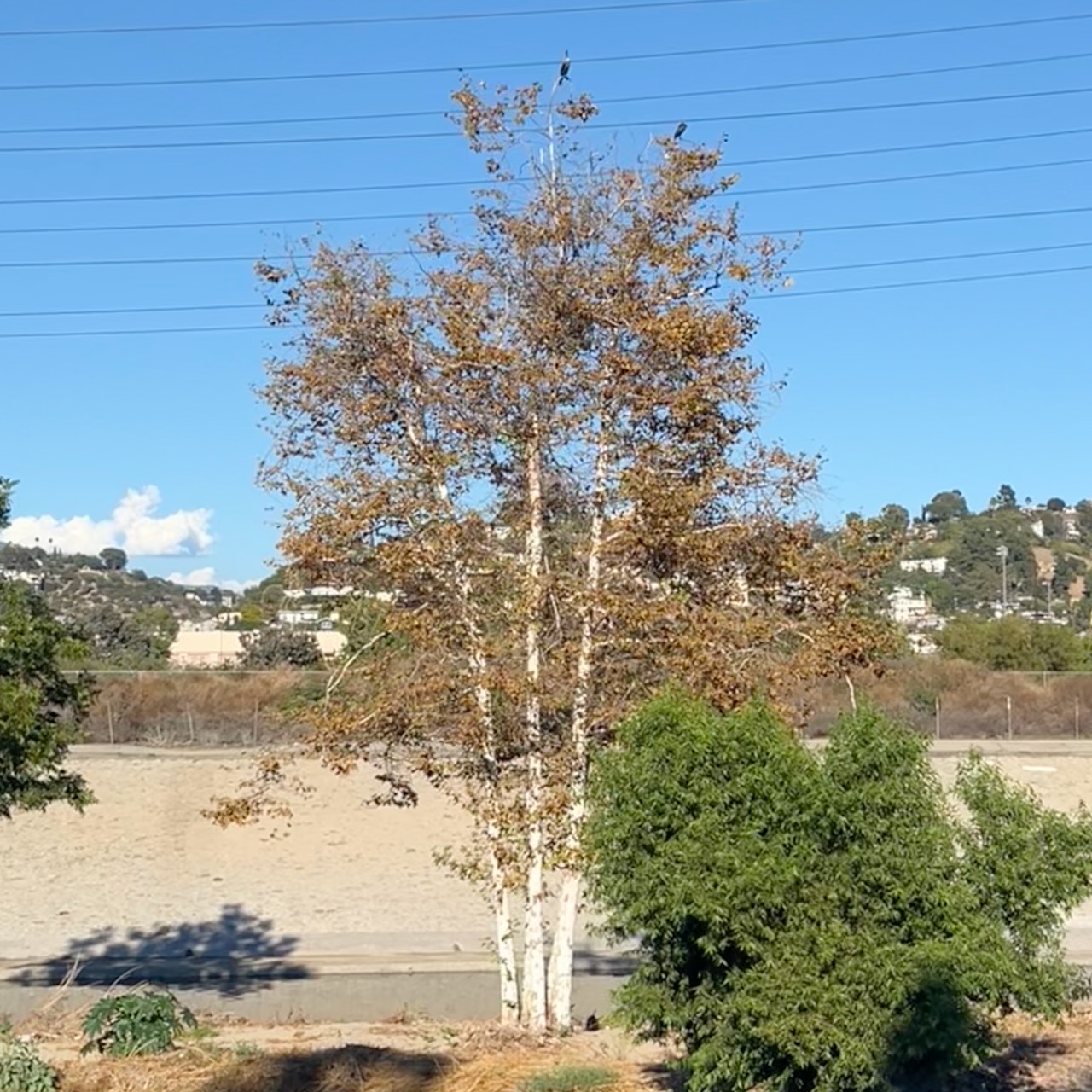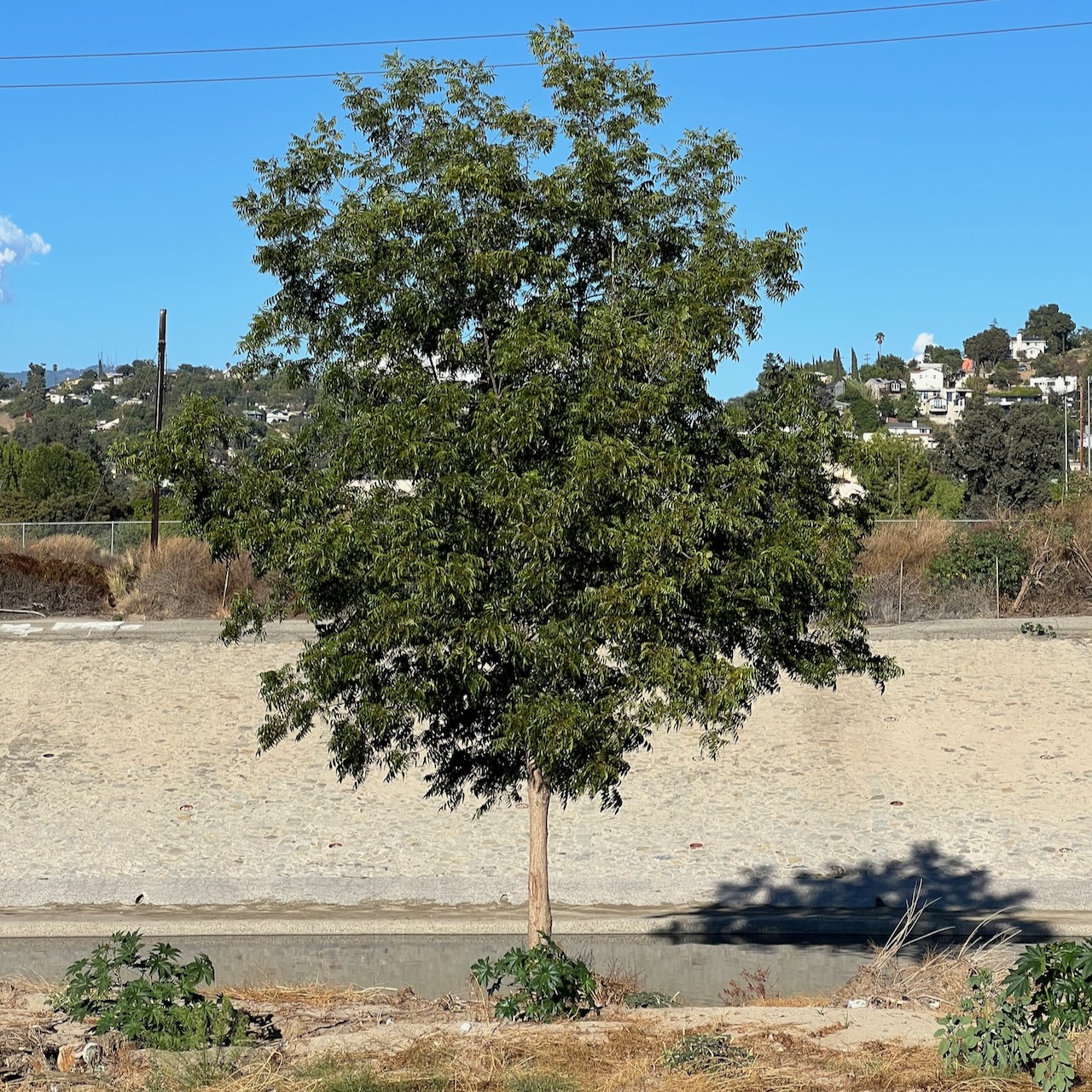 City of Los Angeles Hydraulic Rese

arch Laboratory, est. 1969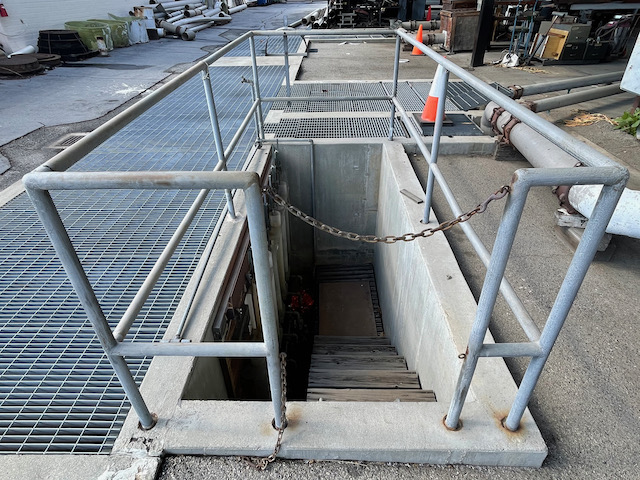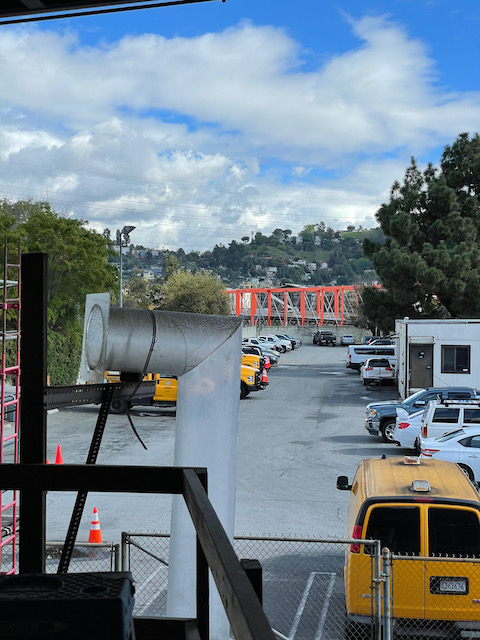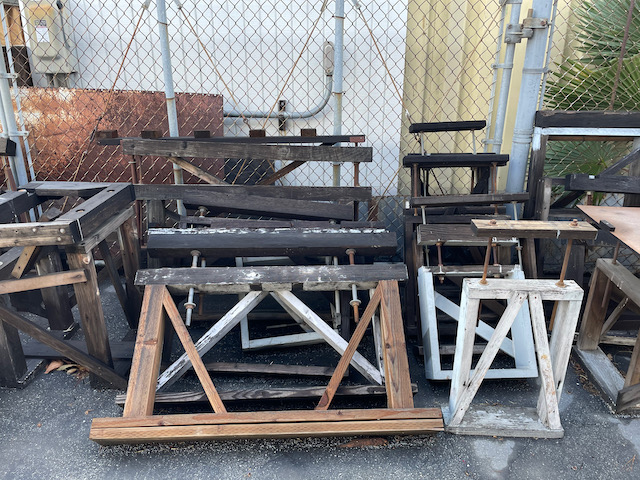 Los Angeles Hydarulic Analysis Laboratory
This work was created with support provided by Metabolic Studio, the City of Los Angeles, USACE, and the University of Southern California Provost Office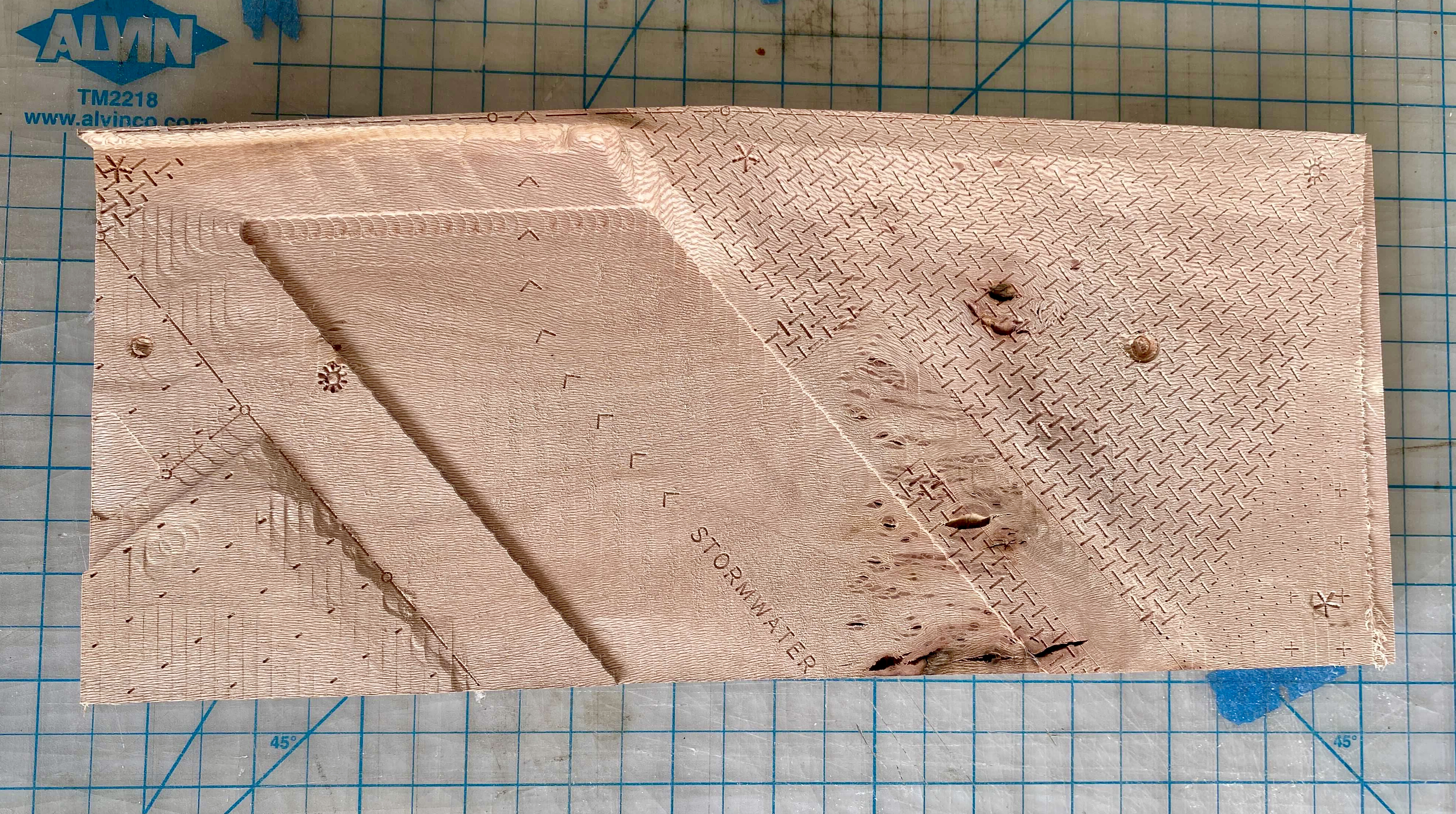 ---
Copyright oOR / LMLab, 2022 — Los Angeles, CA